The Perfect Weight Forever is one weight loss program that doesn't focus on what you should or shouldn't eat.  Unlike other weight loss programs, it doesn't give a list of forbidden foods or a calorie level to stay under. 
What is Perfect Weight Forever?
Perfect Weight Forever focuses on breaking the cycle of feeling bad about your food choices when you know you should be making better healthy choices.  Instead of focusing on the actual food, this program helps you focus on the root cause of your choices and sometimes struggle with what to eat.
How can you get to the root issues with your food choices with Perfect Weight Forever?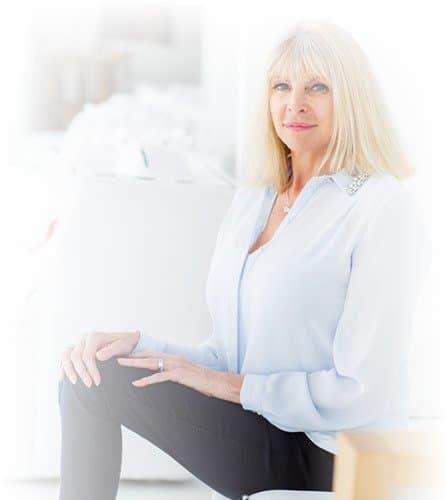 Marissa Peer, celebrity therapist and best selling author has developed this program that focuses on motivational hypnosis.  The rationale for using this method is about 90% of our choices, including what to eat, come from the subconscious mind.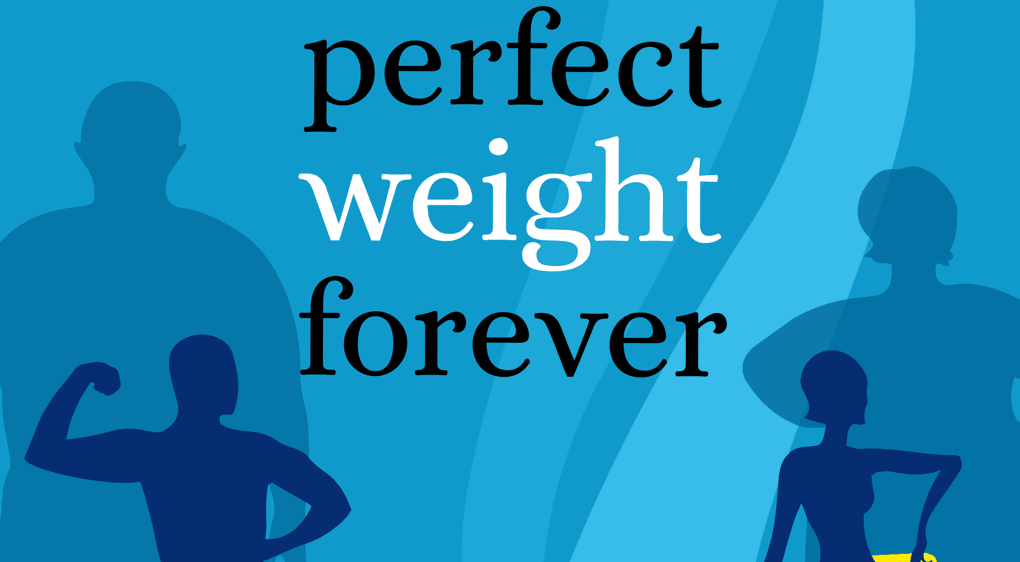 If you can change your mind, this will lead to changing your behavior.  The goal of Perfect Weight Forever is to change how you react to food instead of giving you a low-calorie diet plan.
Does Perfect Weight Forever work for weight loss?
There are many testimonials and success stories of people who have had successful weight loss with working with Merissa Peer.
This program is geared towards people who have tried many different types of weight loss diets and programs and who are still struggling with weight loss.
If you feel out of control, listening to the MP3 sessions from Melissa Peer is designed to help you get back in control of your feelings and your food intake.
Tested and Approved by our Team of Weight Loss Experts
Being a website that complies with the HONcode Standard for Trustworthy Health Information, we are very careful on what to suggest to our readers.
Despite being approached by many weight loss companies offering us generous commissions to promote their products, we never accepted to betray our trust by recommending products that are not proven to work.
Perfect Weight Forever is different.
Our team of weight loss experts had the opportunity to talk and meet person to person with Marisa Peer, the creator of Perfect Weight Forever.
During our meeting, Marisa explained in more details how the Perfect Weight Forever program works and after using it ourselves, we are confident that this a weight loss program that actually works and can generate long lasting results fast.
Will the Perfect Weight Forever plan work for you?
There is some research to suggest hypnotic based programs may be helpful for weight loss and other conditions.  The goal of doing this program or any program is not quick weight loss.  It is setting you up to make healthy eating choices long term for overall health.
If you have tried many different programs and diets, incorporating some hypnosis or other adjunct to cognitive behavior changes could be helpful.
How can hypnosis help with weight loss?
There are success stories on the Perfect Weight Forever website, but is there any research to back up weight loss claims?  While there isn't specifically research on this particular plan, there is research looking at the effect of hypnosis and weight loss.
A meta analysis (2) looked at data from 18 studies on the effect of cognitive behavior therapy and hypnosis on weight loss.  Researchers found the addition of hypnosis substantially enhanced outcome with treating obesity.
Data also showed people who received hypnosis treatments also continued to have weight loss success after treatment ended suggesting it had long term benefit for weight loss.
Hypnosis has been used as a treatment for eating disorders and smoking cessation.  However, most of the data from using hypnosis as a treatment for obesity is from before the year 2000.
A 2014 article (3) suggests hypnosis may help maximize weight loss efforts and may provide additional benefit for type 1 and 2 diabetes.
A 2017 study (4) even suggests hypnosis may be able to avoid radical weight loss medical procedures.  The study suggests two women were able to reach their desired weight loss with the help of hypnosis, and one woman was able to avoid weight loss surgery.
Researchers suggest hypnosis is a viable, non-invasive way to help treat obesity.  More research with hypnosis and different forms of hypnosis therapy are needed.
Should you buy Perfect Weight Forever?

Perfect Weight Forever takes a different approach for weight loss: getting to the bottom of the root issue of someone's unhealthy relationship with food.
Someone who has tried many different weight loss diets in the past and has yo-yo dieted may be the type of person most likely to benefit from some sort of adjunct hypnosis therapy.
Some research does support the use of hypnosis in the treatment of obesity, and it is a non-invasive alternative for weight loss.  This program doesn't focus on following a low calorie diet, constantly feeling deprived or battling about which foods you can eat like other weight loss diets.
Our recommendation is to try the program and see for yourself if this is a plan that can work for you. Since they offer a 60-day money back guarantee, you don't have anything to lose.
Why most weight loss programs fail?
The ways you can lose weight are numerous: different diets, weight loss programs, supplements, medical procedures, exercise plans, etc.  All claim they can help you lose weight.
However, many people may try various ways to lose weight, possibly with some success.
Unfortunately, many people regain weight after stopping a certain low calorie diet, weight loss program or supplement.
Low calorie diets are often the solution for weight loss.  However, some research (1) suggests low calorie diets may not lead to long term weight loss.
"Dieting" or restricting calorie intake can increase stress level hormones making it hard to lose weight.
So what's the solution for weight loss?  Unfortunately, there's no one right answer for everyone.
Data from people who have successfully lost weight suggest people can lose weight different ways; one approach may not be best for everyone.
What is also known is weight loss may take more than just looking at calorie intake and exercise habits.  What many weight loss efforts don't address is how to create a healthy relationship with food instead of keeping it a constant battle of what you should eat.
Conclusion
The Perfect Weight Forever is one weight loss program that doesn't focus on what you should or shouldn't eat.  Unlike other weight loss programs, it doesn't give a list of forbidden foods or a calorie level to stay under.
Instead, this program tries to get to the root issue for weight loss which for many years was not talked about: your relationship with food.
If you have questions if you should try this type of weight loss approach, consult your healthcare team.  As with any weight loss method, this may not be the best fit for everyone for long term weight loss.