Instead of asking what came first the chicken or the egg, you may be wondering are eggs a poultry or a dairy product?  Eggs are not made from milk and therefore not considered dairy product.
Depending on where you live, eggs may be stored next to dairy items in the grocery store.
However, this is not because eggs are dairy products.
Eggs come from chickens, but eggs are not really classified as meat either.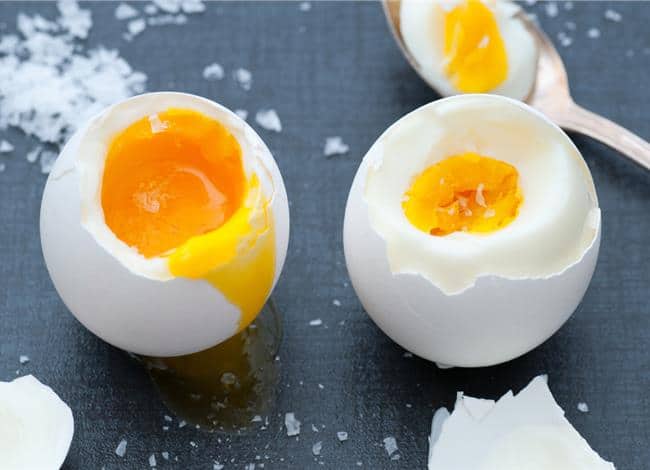 Therefore, in some regards, eggs are in their own category although they share many similarities with other animal based foods.
They are high in protein like meat, but eggs also have some unique characteristics.
Since eggs, dairy and poultry are all animal based foods, they have many similarities.
For example, eggs, dairy and poultry are all sources of protein and poor sources of fiber.
They all provide a source of vitamins and minerals but in varying amounts.
For example, dairy products are a good source of calcium, but poultry and eggs are not.
Dairy products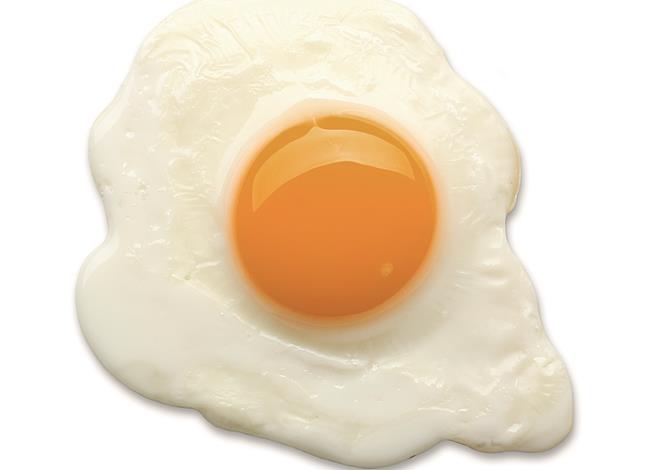 Dairy products include milk, yogurt and cheese.
The USDA recommends healthy adults should get the equivalent of 3 cups per day from dairy products.
This can include 1 cup of milk (or soymilk), yogurt, 1.5 ounces of hard cheese, 2 ounces of processed cheese or one third of shredded cheese.
Eating an egg does not provide a serving a dairy.
Since dairy foods are milk based, they are all a source of calcium.
Dairy foods can vary in fat content; the USDA recommends choosing low fat or fat free options when you can.
Dairy has unique nutrients that may cause sensitivity issues for certain people.
The carbohydrate lactose or proteins whey or casein can cause allergic or gastric distress in some people.
However, eggs do not have these compounds.  Therefore, if someone needs to avoid dairy foods due to allergy or intolerance, they do not need to cut out eggs for this reason.
Poultry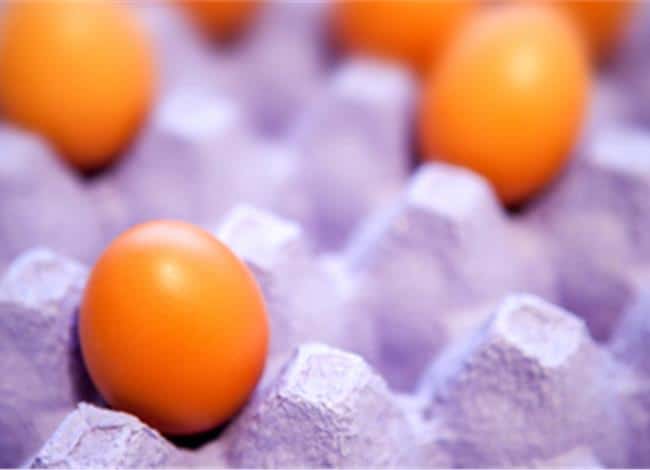 Poultry is a part of the protein food group.  Poultry can be considered a lean choice for protein if the skin is removed.
Like all meats, poultry is high in protein and low in carbohydrates.
Meats are in general higher in protein compared to dairy foods.
Unlike dairy foods, poultry meat is a poor source of calcium.
However, poultry is a good source of iron, B vitamins and magnesium.
Women aged over 51 years are recommended to get 5-ounce equivalent of proteins per day, and men aged over 51 years are recommended to get 5.5-ounce equivalent per day.
Eating 5 ounces of meat per day can meet this recommended intake.
Even though eggs are not considered a meat, eggs are a part of the protein food group.
One egg is considered one ounce equivalent.
Uniqueness of eggs
Even though eggs are not considered meat, they are in the protein group because they are high in protein.
One egg provides about 6 grams of protein.
Eggs are unique in that they are also a natural source of vitamin D, choline and selenium (1).
Eggs are a source of antioxidants lutein and zeaxanthin.
The yolk of the egg contains most of the vitamins, minerals and cholesterol.
The egg whites contain most of the protein.
Eating the whole egg provides 13 essential nutrients.
Nutritionally, eggs have more in common with poultry and other meats.
However, eggs are also a source of nutrients that unique.
How many eggs are recommended to eat?
Eggs have been associated with increasing risk for heart disease because they are high in cholesterol.
All animal based foods provide dietary cholesterol, but eggs in particular are a higher source of cholesterol.
However, more recent research has cleared the negativity associated with eating eggs.
A 2013 review (2) found eating up to 1 egg a day was NOT associated with increasing risk of heart disease or stroke in healthy adults.
Therefore, eating this recommended intake of eggs is no longer associated with harm to your health.
If someone has another confounding health problem or an increased risk for heart disease, speak with your healthcare team for individualized recommendations for egg intake.
Conclusion: Eggs, poultry and dairy
While eggs are not considered dairy products, they are both a good protein source.
Eggs are in the same group as poultry and other meats; one egg counts for one ounce equivalent of protein.
Even though most of the eggs humans eat come from chickens, eggs can come from other animals.
Eggs do not have the same nutrition make up as poultry meat.
Eggs have a unique blend of 13 essential nutrients and may have varying levels of different vitamins and minerals compared to poultry meat.
Recent research studies suggest eating up to one egg per day does not increase risk for heart disease for healthy adults.
Poultry, eggs and dairy foods can all provide unique benefits.
Eating a variety of these foods can provide good sources of protein and offer a variety of vitamins and minerals.