What you eat (or don't eat) can have a direct impact on your skin's health. While there are many other factors that influence skin health that you may not be able to control, including genetics and environment, your diet is something you can control to help your skin health.
There are many nutrients in food that can impact your skin's health and ability to fight inflammation. Here is a list of some foods and the nutrients they provide to help you achieve perfect skin.
Red, orange, purple, blue and yellow fruits and vegetables
Colored fruits and vegetables are a rich source of antioxidants. Antioxidants may be one of the most important nutrients to protect skin. Antioxidants help protect body cells, including the skin, from damage caused by free radicals. Free radicals can be made from pollution, sun rays and from the body's natural metabolic processes.
Antioxidants may also protect skin from wrinkling and inflammation of the skin. There are numerous types of antioxidants, and eating a wide variety of colored fruits and vegetables is a great way to get different types of antioxidants.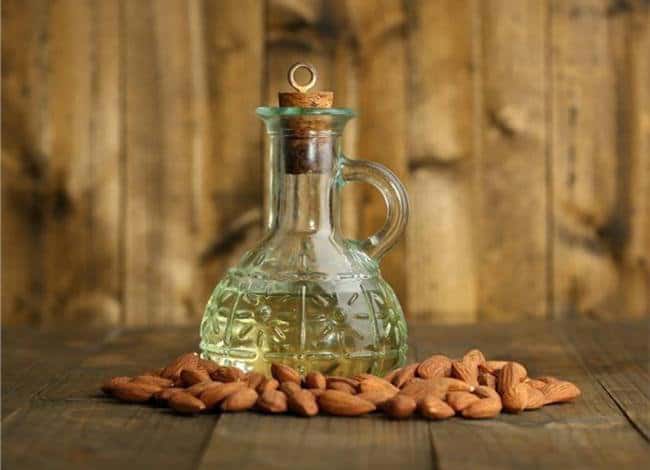 Most research suggests getting antioxidants through the diet is a more effective approach than ingesting large quantities of antioxidants from supplements. Eating whole foods with antioxidants gives you other nutrients your skin needs that a supplement may not have.
For example, colored fruits and vegetables also contain other vitamins, minerals and fiber that can be beneficial for skin and overall health.
Nuts, fish and seeds
Another way to combat inflammation in the body is to eat a diet rich in omega 3's. One of omega 3's functions in the body is to lower inflammation. Reducing inflammation could help a number of skin problems and help prevent damage from occurring.
Most Americans do not get enough omega 3 sources in the diet. In order to get more omega 3's, eat more fatty fish, nuts and seeds. Walnuts, chia seeds and flaxseeds are rich vegetarian sources if you do not consume fish often.
Probiotics
Probiotics are gaining more popularity as researchers are starting to understand the different health benefits they offer. Probiotics are beneficial bacteria in the intestinal tract, and they play a critical role in immune health. Probiotics can be found in fermented products such as yogurt, kefir and fermented vegetables.
Research has found that the bacteria in your gut can influence the health of your skin. Probiotics can help lower inflammation in the body which could show up in skin irritations or disorders. Taking probiotics in addition to skin medications may have a beneficial effect, but it is not recommended to replace any necessary skin medications with probiotics.
Probiotics have been shown in some research studies to lower risk for eczema, help fight acne and may help control rosacea flare ups. The effect of probiotics and lowering signs of aging in the skin needs more research, but there is some research to suggest probiotics could even help skin looking young.
Spices
Spices, like colored fruits and vegetables, are rich sources of antioxidants that can help protect skin from damage. Some research from Japan has shown specific benefits to skin from the Indian spice turmeric. When turmeric was given to mice who were under long term UVB radiation, turmeric increased skin thickness and reduced skin elasticity (associated with wrinkling).
Ginger, cinnamon and peppermint also have anti-inflammatory properties and can be beneficial for skin health. Keep in mind though all spices are a source of antioxidants, so adding on some extra spice flavors in your foods can do more than enhance the taste.
Water
Dehydration can increase wrinkles and affect the quality of your skin. Being properly hydrated can help keep your skin moisturized which can lower the extent of wrinkling. There can be many strong claims about drinking water and skin health. Keep in mind overhydrating can't magically make all wrinkles vanish; excess water will be removed from the kidneys not stored in skin.
How much water you need will vary depending on sex, age, activity level and environment conditions. A general rule of thumb to assess hydration status is to check your urine color throughout the day. It should be very pale yellow to clear the majority of the time. If it's not, there's a good chance you may be dehydrated.
Conclusion
The health of the skin can be sensitive to environment, diet, hydration and genetics. The nutrients in our food can have a strong impact on the health of the skin. Getting adequate nutrients to lower inflammation is one of the best ways to boost skin health.
This can be done by eating foods high in antioxidants like fruits, vegetables, spices, and by eating foods high in omega 3's like fish, nuts and seeds. Probiotics may also offer additional support in lowering inflammation, and taking probiotics in addition to medication for the skin may offer even more benefit.
Staying hydrated can give skin a healthier look, as being dehydrated may increase fine lines and wrinkles. Just keep in mind over consuming water can't magically erase wrinkles.
References used in this article