What is a weight loss secret? Certainly not a miraculous product or super effective diet but little everyday things that can make a difference in the way you approach weight loss. The tips you will read below were written by people like you and me in their guest for a healthier lifestyle. Some of them are not even scientifically proven but they worked for them and can work for you as well.  After you read the list see which of these 20 tips can you incorporate into your daily routine and come back to share your experience with the rest of us.
1. Every time you want a snack do these:
Touch your belly; don't you have enough snacks already?
Brush your teeth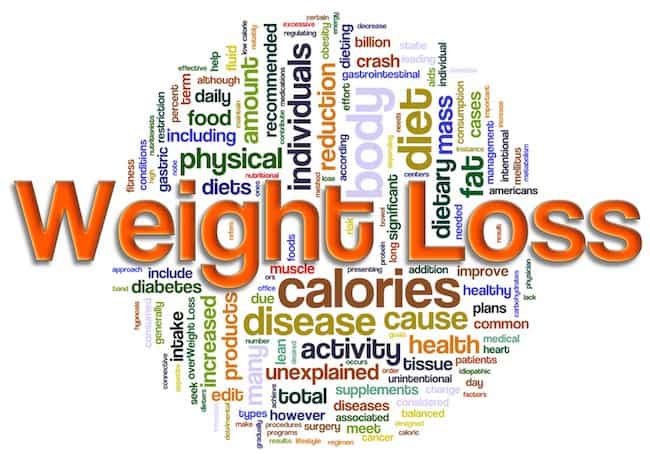 Throw a chewing gum (sugar free) in your mouth
2. Celebrate your wins and learn from your losses
Maybe you lost 1 pound the last month instead of 3, don't get disappointed. Any pound lost is better than nothing so get up and push for more wins.
3. Water is good but ice water is better
Ice water can help you lose more calories than non-iced water. For every 3 liters you will lose an additional 70 calories by drinking ice water.
4. Stop weighing yourself
If weighing yourself gives you stress then stop! Focus on other most important things and how to change your lifestyle. There are ways to lose weight without counting calories.
5. Stay busy
When we are bored and alone we may end up eating not because we are hungry but because we have to do something. If this is happening to you then start walking, do some household chores, take the dog for a walk, start a hobby and do whatever it takes to stay busy.
6. Get a pedometer
Many people have fun by counting their steps. Get a pedometer and set some goals to walk more every day. It's easy and can prove very efficient in the long term.
7. Change your clothes
Every time you lose a pound or two, go out and buy smaller size clothes. Consider the extra money you will spend as your reward and energy to continue until the end.
8. Zumba!
One of reasons Zumba fitness is so successful is because dancing keeps you motivated. If you like dancing and haven't tried Zumba, you will love it. See also Lose weight with Zumba.
9. Don't do something today that you will regret tomorrow
If you break your diet today or skip your exercise session you will regret it tomorrow. Protect yourself and feelings and do something today that will make you happy tomorrow.
10. You will lose only when you give up not when you fail
Consider failures as part of the game, A failure is your starting point for success. You will lose the game only when you quit.
11. Vary you calorie intake
Let's say you are following a 1200 calorie diet. This does not mean you have to eat 1200 calories each day. You can do calorie cycling and eat more than 1200 calories for some days and less than 1200 calories for the rest. What is important is to keep your weekly average to 1200 kcal.
12. Find a low calorie snack that you like
There are many healthy and low calorie snacks so make sure that you find the ones that you like to fill your cupboards and satisfy your cravings. Don't let yourself look for snacks but have them ready as to avoid making bad choices.
13.  Eat breakfast like a king, lunch like a prince and dinner like a kid.
Distribute your calories between breakfast, lunch and dinner in a 60-40-20 ratio.
14. Eat when you hungry and stop before you are full
Eat at predefined intervals and when you are hungry but don't wait until you are full to stop
15. The more intense your exercise is the more calories you can burn even when at rest
High intensity exercises are not only more effective while exercising but can increase the calories your body burns hours after the exercise (the afterburn effect).
16. Always eat a green salad before your main meals
This will slow down your appetite and leave less room in your stomach.
17. Don't buy items displayed in front of you in a grocery store
It is a fact that healthy foods items are not displayed in prominent positions in grocery stores so choose wisely.
18. Eat nutrients and not calories
Don't confuse nutrients with calories. Nutrients are necessary for our body but calories are not. Read the food label before buying food.
19. Eat lunch just for one and fruits for two
Track you food portions and make sure that you eat just for one person. When it comes to fruits and vegetables eat for two!
20. Read our 50 tips for weight loss for more scientifically proven tips that work.
Let's make this page the 'ultimate secrets page.' Post your own weight loss secrets in the comments below and help other people in their journey to a better lifestyle.