Drinking at least one cup of coffee in the morning is part of a typical morning routine for over 80% of Americans.  The caffeine in coffee, tea or soda can act as a stimulant to the nervous system which helps us feel more alert.  In general, a cup or two of coffee per day is well tolerated by most adults.
However, there is individual variance for sensitivity to caffeine.
Some side effects of caffeine can include an increased heart rate, feeling jittery or trouble sleeping at night. Caffeine withdrawal can also happen when you stop caffeine intake.
This can cause feeling of low energy or headaches.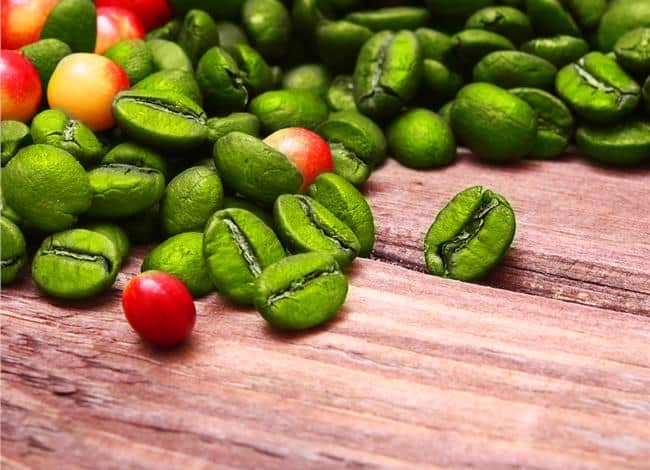 Another side effect of caffeine is it can increase urine output.  Therefore, it is commonly said that drinking coffee (or other caffeinated beverages) will dehydrate you.
However, this is an over generalization.  Research studies looking at the effect on drinking coffee and urine output suggest drinking moderate amounts of coffee won't dehydrate you.
That doesn't mean you have the green light to drink as much caffeine as you want.
Moderate consumption is recommended, and health experts still advise most of your fluids should come from water first.
Does drinking coffee dehydrate you?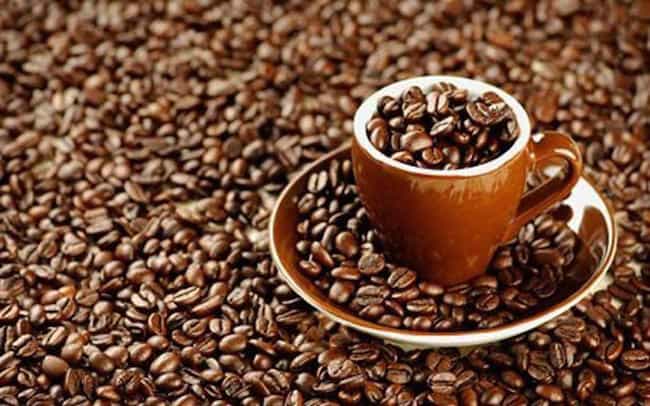 Can caffeine increase urine output?  Yes.  However, the amount it increases urine output is less than the amount of fluid in your cup of coffee.
In other words, drinking caffeine from coffee won't make you urinate more than the fluid in your coffee.
A 2014 study (1) set out to test the presumption that coffee causes dehydration.  Researchers gave subjects either water or coffee to 50 males who were already used to drinking coffee every day.
Subjects were given a designated amount of either coffee or water for 3 days.  Other parameters like diet and exercise were controlled for.
This was a cross over study meaning all subjects participated in both the water and coffee groups.
Researchers used hydration assessments to monitor hydration levels during both the coffee and water trials.
Researchers found there were no differences between the water and coffee groups for blood and urinary markers for hydration levels.
Researchers concluded moderate amount of coffee, when drank in males who already have a habit of drinking caffeine, hydrates the body similar to water.
If someone is not used to drinking caffeine, there may be an increased urine output at first.  As the body gets habituated with caffeine intake, the effect caffeine has on urine output may lower.
However, even if someone who normally doesn't drink coffee decides to drink coffee one morning, any increase in urine output is unlikely to shift someone to being dehydrated.
How much coffee should you drink?
While drinking caffeine may not be cause for dehydration, it is important to keep in mind caffeine intake should be kept to a moderate dose.
Pregnant women, people with high blood pressure or people with high blood sugar may want to avoid caffeine or choose decaf according to Harvard Health (2).
If drinking caffeine makes you feel jittery, anxious or gives you insomnia, cutting back on your intake is also recommended.
How much coffee you should drink can be determined how your body handles caffeine.
In general, most healthy adults can drink about the equivalent of 4 cups of coffee per day without cause for concern (3).
Many studies have shown drinking coffee in moderation may be associated with helping to lower risk for type 2 diabetes, cardiovascular disease, Parkinson's disease, liver cancer and may even help improve memory (4).
One caveat with drinking caffeinated drinks is to be mindful of what else you put in them.  Avoid adding lots of sweetener or creamer to drinks.
This can greatly increase the calories you are taking in.  Drinking sugary drinks is associated with increasing risk for weight gain and type 2 diabetes.
Therefore, drinking sugary soda does not have the same health benefits associated with drinking coffee.
Coffee and tea also provide additional antioxidants to the body, while soda is considered empty calories.
Coffee, hydration and exercise
Exercise can increase hydration needs because extra water is lost from the body through sweat.
Therefore, athletes have a higher fluid need compared to people who do not exercise.
Is drinking coffee ok for fluid needs in between exercise sessions? 
According to a 2004 study (5), the answer is yes.
Researchers looked at the effect drinking caffeinated fluids had on rehydration after exercise.
Like the study from 2014, researchers did not find caffeinated drinks to hinder hydration status.
Use common sense: still drink mostly water
The saying that coffee dehydrates you is more of an old wives tale not a scientific fact.  In reality, caffeine can have a mild diuretic effect.
However, this doesn't mean you will increase urine output more than the fluid you are drinking in.
Studies have shown caffeinated beverages can hydrate the body similarly compared to water.
Some studies have shown drinking up to 4-6 cups of coffee per day does not increase risk for mortality and may even be associated with lowering risk for some chronic diseases.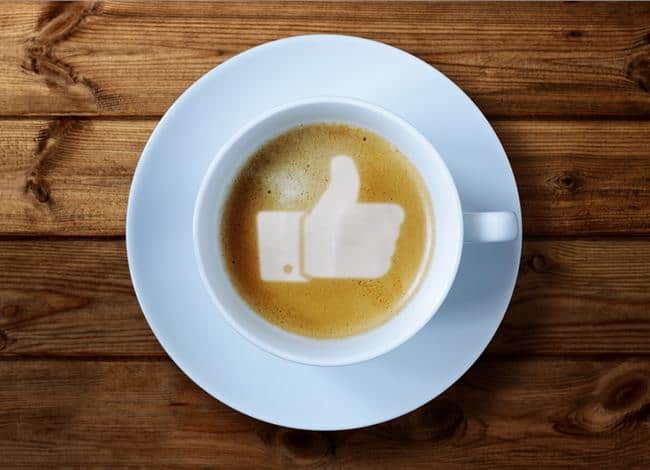 To get the most health benefits from coffee, avoid sugary caffeinated drinks as these are a source of empty calories and may increase risk for weight gain and type 2 diabetes.
If caffeine gives you unpleasant side effects, alter your intake accordingly to suit your needs.
Pregnant women, those with high blood sugar or high blood pressure may do best to avoid caffeine or drink decaf drinks.
In general, it is still recommended to get most of your fluid intake from water.
Drinking coffee can contribute to overall fluid needs, but drinking even 4-6 cups of coffee per day isn't enough fluid for your body.