Nutritional deficiencies can cause various side effects, and in severe cases can be deadly.  Full blown vitamin deficiencies are rare in developed nations but can still be major concerns in developing nations.  What is more common in developed nations can be marginal deficiencies.
Major nutritional deficiencies will cause serious side effects, but marginal deficiencies may or may not show clear symptoms.
Nutritional data from Americans is taken from the National Health & Nutrition Examination Survey (NHANES).
The NHANES collects blood and urine samples from participants from 1999-2002 and from 2003-2006.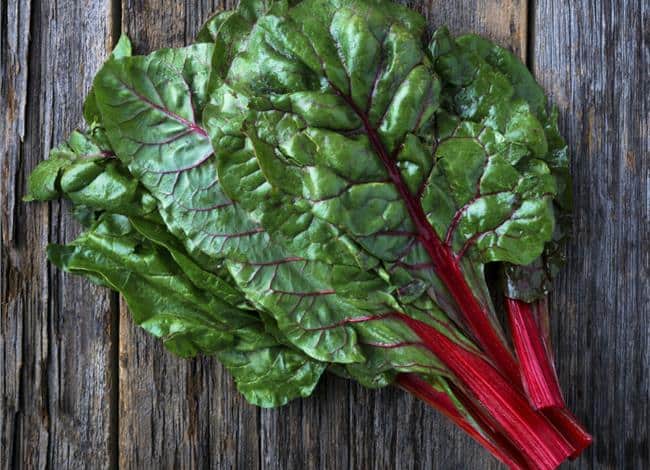 Information from this data suggest less than 10% of the US population have nutritional deficiencies but could be as high as one third of certain population groups.
According to a 2009 NBC News article (1), 77% of men don't get enough magnesium and most people don't get enough vitamin D.
Eating more foods rich in vitamins and minerals can be one way to easily avoid or treat nutritional deficiencies.
If you suspect you may be deficient in a nutrient, speak with your doctor.  Further treatment or supplementation may be needed with medical tests.
Vitamin D
Vitamin D is naturally in only a few foods: fatty fish, egg yolks and liver.  It is also fortified in dairy products.
Vitamin D is also unique in that we can convert vitamin D from the sunlight.  Unfortunately, many people do not get adequate sunshine as a means to get vitamin D.
In addition, foods containing vitamin D are not a main part of most people's diet.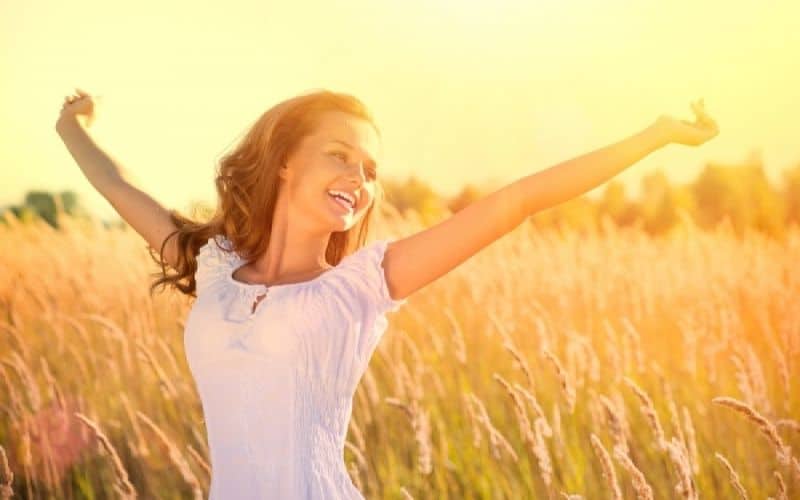 These two factors together may be the reason why vitamin D is a common deficiency.
According to the CDC, the highest rates for vitamin D deficiency is in non-Hispanic blacks.
However, people living in northern climates may also be an an increased risk for vitamin D deficiency.  It is estimated about 8.1% of the population may be deficient in vitamin D.
Vitamin D is needed for increasing absorption of calcium and plays a role in immune, neuromuscular and cell growth function (2).
Not getting adequate vitamin D can weaken bones and may have other marginal health effects.
To avoid vitamin D deficiency, incorporate more vitamin D rich foods into your diet.
Taking a supplement of vitamin D may also be warranted.
Consult your healthcare team for individualized recommendations for taking a vitamin D supplement and at what dose.
Vitamin B6
The data from NHANES research suggests vitamin B6 was the most prevalent vitamin deficiency in the US.
According to this research, about 10.5% of the population may not be getting enough vitamin B6.
Not getting adequate vitamin B6 may mean someone is deficient in B vitamins in general.
According to National Institute for Health (NIH), it is rare to see isolated vitamin B6 deficiency and is usually in combination with other B vitamins (3).
Having impaired renal function, autoimmune disorders and alcohol dependence can all increase risk for deficiency of B vitamins.
Vitamin B6 is is a co-enzyme used in more than 100 functions in the body, so not getting adequate intakes can impact many functions including protein metabolism.
Adequate B vitamin levels can also be beneficial for heart health because they lower homocysteine levels in the blood.
To get more vitamin B6 in your diet, increase the following foods: chick peas, seafood, poultry, fortified cereal, bananas, nuts, whole grains and leafy greens.
Vitamin B6 is in multi-vitamins or B complex supplements.
Vitamin B12
Harvard Health (4) suggests those following a vegetarian diet or weight loss surgery diet can be at an increased risk for vitamin B12 deficiency.
Vitamin B12 is only naturally found in animal based foods, so if you don't eat animal foods, make sure to eat fortified plant foods with B12.
Vitamin B12 needs a certain stomach acidity to be absorbed.  People who have had weight loss surgeries may be at risk for absorbing B12 after surgery.
As we age, stomach acidity levels can change which can also impact the absorption of vitamin B12.
People taking antacids or who have health conditions that interfere with absorption of nutrients like celiac or Crohn's disease can also be at a higher risk for vitamin B12 deficiency.
B 12 deficiency can be slow and gradual to develop over time.
Taking a standard multivitamin usually provides 100% RDA of vitamin B12, and those following a vegetarian diet and/or over the age of 50 years old may want to take a B12 supplement.
Iron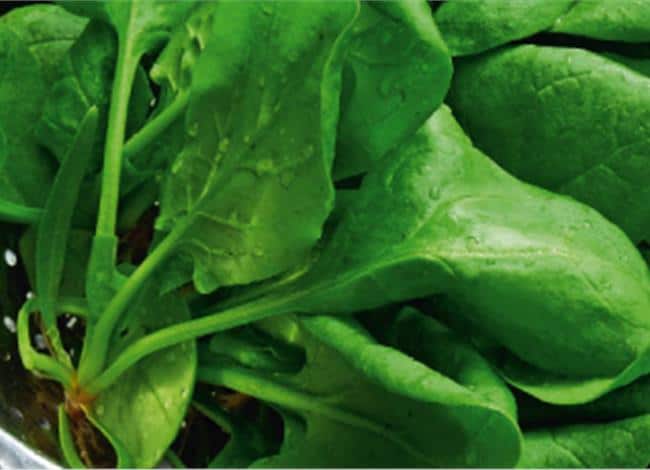 Women in child bearing years, infants, children and vegetarians are at an increased risk for iron deficiency.
Mild iron deficiency can go unnoticed.  Some symptoms of mild iron deficiency can vary but can include: fatigue, cold hands, feet, headaches, dizziness, being light headed, brittle nails, poor appetite, etc.
If you or someone you know has some of these symptoms, be sure to see your doctor before self diagnosing iron deficiency (5).
Eating iron rich foods can lower your risk of iron deficiency.  Iron rich foods include: red meat, fortified grains, seafood, legumes, dried fruit and leafy vegetables.
When eating plant sources of iron, make sure to eat vitamin C rich foods to help increase absorption.
Absorption of iron is stronger from animal foods, but adding vitamin C to plant foods can increase absorption.
Magnesium
An NBC News 2009 article suggests 77% of men may not be gettting adequate amounts of magnesium. The NIH (6) also suggests men over 70 years old and teenage girls are also at risk for not getting adequate amounts of daily magnesium.
Having a condition that affects absorption like celiac or Crohn's disease, type 2 diabetes or long term alcoholism can also increase risk for not getting enough magnesium.
Before taking a magnesium supplement, consult your doctor.  Magnesium does have an UL of 350mg for adults, and magnesium supplements can interfere with certain medications.
To avoid deficiency, increase magnesium rich foods in your diet such as: green leafy vegetables, fruits, nuts, legumes, whole grains and milk.