Last week we got a very interesting question from a reader who managed to lose weight successfully (6 lbs the last 2 months) but she has troubles shedding the last few pounds. If you want to ask your own questions you contact us and we will do our best to help you out.
Hi I was reading a lot of articles on your website. I am 32 year old female, approx 5'9″ and am 12 stone 4 lbs. I have been eating healthy and exercising for the last 8/10 weeks and I've lost 6 lbs  I'm finding it hard to shed the last few pounds.I use a treadmill 3 times a week, 30 minute light run each time. I do shift work so find it hard to do more days. My diet is generally ok. Breakfast – bowl of rice krispies or Weetabix. Lunch – small Tin of tuna mixed with some ketchup & mayo, 4 cracker breads, low fat yoghurt, fruit and a fun sized bar of chocolate. Dinner may be an omelette & oven chips, or home made chicken pie, or noodles or grilled chicken on a burger bun with salad. I try to eat little or no bread and would only have potatoes once or twice a week with baked ham or roast beef etc and veg. I try not to snack on too much but would succumb to a low calorie (85) bag of taytos or a couple of biscuits. I would also have 3-5 cups if tea per day (no sugar) and i drink about 1 litre of water a day.
I would greatly appreciate any advice/criticism on my diet/exercise.
Firstly, congratulations on your weight loss so far, this is an excellent effort! As you lose weight, you need to modify your diet and exercise to suit your new body weight. You are now classified as in the healthy weight range with a BMI of 25, but if you still want to lose a couple more pounds I would suggest the following: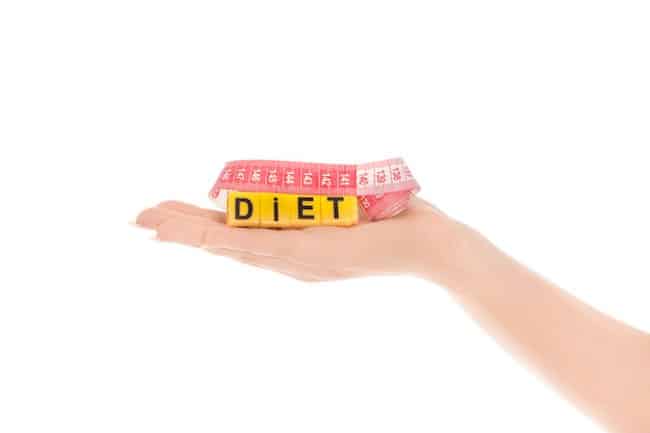 If you can't increase exercise time, maybe try increasing intensity by doing a few fast intervals throughout the minutes to maximise calories burnt.
Try to incorporate some resistance training into your routine if possible, you might not notice the effects of this on the scales, but it will help with toning and increase muscle.
Reduce portion sizes to cut your calories further.
Be aware of high fat and calorie additions to meals such as mayonnaise, butter, oils etc and reduce these where possible.
Increase portions of low calorie foods such as vegetables to fill you up and try to include some form of vegetable at lunch and dinner for optimum nutrition.
Choose high fibre, low GI options to keep fuller for longer (a higher fibre breakfast cereal may be a good choice)
Try to avoid having chocolate every day, maybe reduce to one or two times a week for a treat.
Remember bread is not the enemy, as long as you choose whole grain varieties. A chicken sandwich made with whole grain bread for example, is a far lower calorie option than a chicken pie (pastry is very high in calories and fat!).
If you do need to snack, try to make your choices nutritionally worthwhile. It is better to reduce the size of another meal slightly and choose a nutritious snack such as a small handful of nuts or a piece of fruit than eat an empty calorie option that provides very little nutrition.
Finally, I would consider how easily you can maintain your current diet and exercise. If you are happy with this routine and can keep it up to maintain your new healthy weight, it may not be worth making more drastic calorie cuts that are not sustainable for the sake of a couple more pounds.
Thanks