Eating more to gain weight may seem like an obvious solution, but if your appetite is low, eating more can be a challenge.  Reasons why appetite may be low can vary.  It could be low as a side effect from some medications and health conditions.  Malnutrition could also lower appetite.
Therefore, if you notice a change in your appetite and/or are having unexplained weight loss, speak with your doctor.  This could be a sign of an underlying health condition.
If you have poor appetite as a side effect from a medication, talk with your doctor about potentially switching to a different medicine without this side effect.
Regardless of the reason for why you desire weight gain and increase appetite, there are some steps you can take to naturally boost your appetite.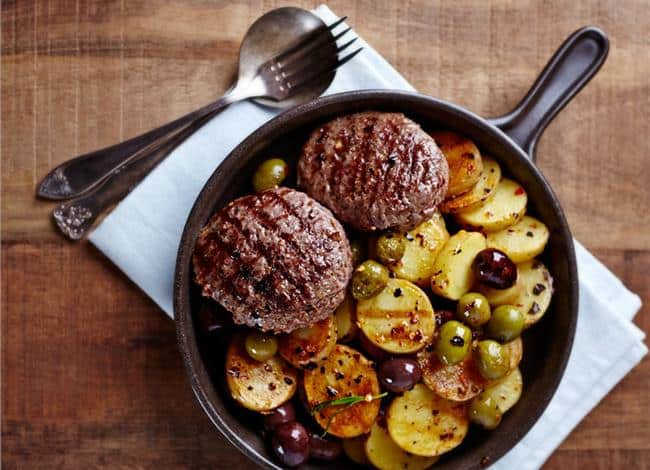 Eat with other people
Eating with other people can help increase appetite and overall food intake.
A 2007 study (1) with preschool children found children in larger groups are more food than when the children were in smaller groups.
Other research (2) has also shown eating with someone who is eating a large amount of food can influence a person to increase their food intake.
This effect is considered something negative if someone is trying to lose weight, but if weight gain is desired this effect can be beneficial.
If you are trying to boost your appetite, try not to eat by yourself.  Eating by yourself can make a person feel lonely and less likely to eat a large meal.
Consider either inviting friends over for a meal or eating meals at social gatherings like potlucks or with other community groups.
Get more cooking knowledge and experience
Being around and understanding food and cooking can naturally help boost your appetite.  The more you study food, the more it can become appealing.
Studying food and gaining cooking experience can take down some obstacles you may have for not wanting to eat.
Taking local cooking classes or even watching cooking shows may help increase your desire to make and eat food.
Getting more cooking knowledge can be especially helpful for those who don't like to cook or don't have a lot of experience cooking.
If your energy levels are low and cooking is not realistic for you for health reasons, subscribe to some food/cooking magazines or watch shows with food.  This can still help boost your appetite.
Make food interesting by changing it up
Eating a variety of flavors from food may help increase your appetite.  Avoid eating bland foods; that can do little for increasing your appetite.
Adding fresh or dried herbs to dishes can help enhance flavor and also add nutritional value to a meal.
Try either cooking or ordering from a restaurant a different cuisine you are not used to.
For example, try adding in Indian, Asian, Middle Eastern or other ethnic flavors into your meals.
Trying new flavor combinations can increase your desire to eat and may help broaden your interest in food.
The smell of herbs and seasonings should also help boost your appetite.
You can also make food more interesting by increasing the variety of texture of foods at meals.  If your oral health allows it, avoid eating just one texture of food at meal times.
Get a little bit of soft, crunchy, chewy, etc. foods at meals to help keep you interested.
Incorporate higher calorie foods in your diet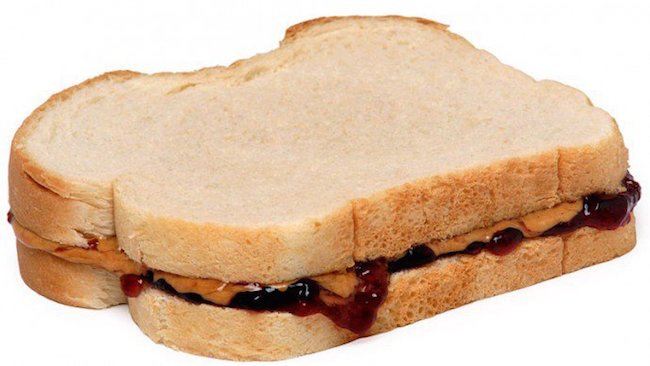 If your appetite is low and it keeps you from eating a lot of food at one time, make sure every bite you take is a good source of calories.
Incorporate whole dairy, avocados, butter, meats and oils when cooking.
For example, if you are sautéing some vegetables, use butter or oil to sauté them instead of a non-stick spray.
When baking use whole fat milk.  Put butter, nut butter or avocado on toast or sandwiches instead of eating them plain.
If you can't physically eat much food, drink caloric dense drinks throughout the day.
Smoothies can pack in a lot of calories because you can add nutrient and caloric dense foods like: protein powder, nut butters, avocados, coconut or full fat dairy milk, etc.
Hot chocolate or mochas made with whole milk and milkshakes are other examples of higher calorie drinks that can help boost calorie intake.
Eat more snacks throughout the day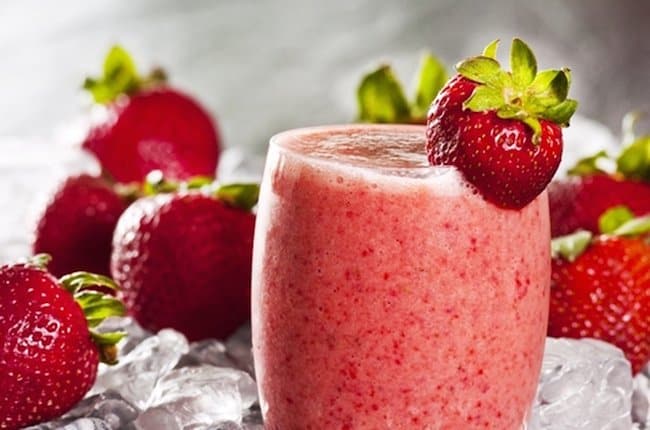 To boost appetite, eat smaller meals throughout the day instead of eating three larger meals a day.
This approach may be a more manageable way of getting more calories through the day instead of trying to eat larger amounts of food in one sitting.
Make the smaller meals with higher calorie foods and/or high calorie drinks.
Examples of smaller meals could be eating chips and sour cream dip or guacamole, trail mix with nuts and dried fruit or a fruit smoothie.
Get more exercise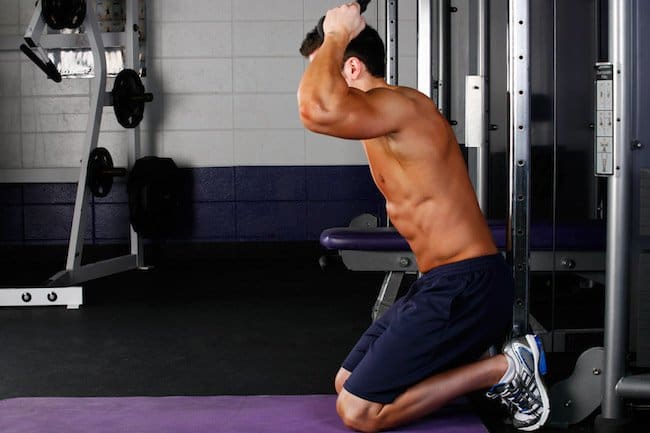 Exercise is a tool that can be helpful for weight loss and weight maintenance, so how can it be beneficial for weight gain?
Working with an exercise professional could help you balance your calories in and calories expended to increase muscle mass.
However, even if you don't take that extra step, just getting more movement in general naturally increases appetite.
This could be as simple as walking around your house more or walking around your block a few times a day if you are physically able to.
Other examples for getting more exercise to help stimulate your appetite include: dancing, gardening, riding your bike, parking further away from your car, walking up and down steps, weight training exercises, swimming, etc.
Any little extra movement could help increase appetite.  Even if you can't go to a gym or for a long bike ride or walk, see how you could get more movement through your day.
More movement throughout the day naturally sends a signal to the brain to stimulate appetite.  This can actually be a reason why sometimes exercise alone doesn't seem to help with weight loss.