Having tasty, healthy go to snacks can be helpful during weight loss and in maintaining health long term.  You can have natural, low calorie, low carbohydrates snacks that taste good and aren't artificially made.  Avoid low calorie snacks that are processed and full of artificial ingredients.
Here is a list of some low calorie low carbohydrate snacks that are high in nutrients like protein, vitamins, minerals, antioxidants and fiber.  These snacks can also be combined together if you need something larger for a snack.
Avocado with fresh lemon juice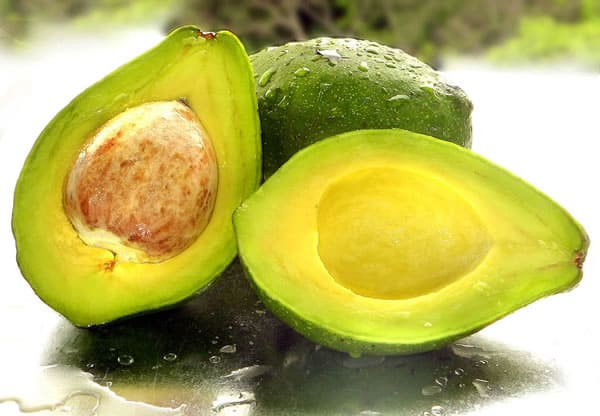 Eating a quarter to a third of an avocado can be a delicious, creamy, rich snack that will leave you satisfied.  Avocados are rich in heart healthy fats, fiber, potassium, B vitamins, vitamin E and vitamin C.  You can also use avocados as a spread in place of butter for a heart healthy option.  Adding a squeeze of fresh lemon juice can add zest and tang to the avocado plus more vitamin C and antioxidants.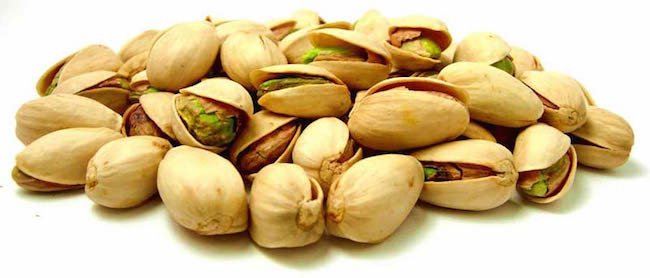 Avocados are ripe when the flesh gives when pushed.  You don't want to eat one too hard or too mushy, just a soft give when pressure is applied.
Jicama, carrots and celery sticks with hummus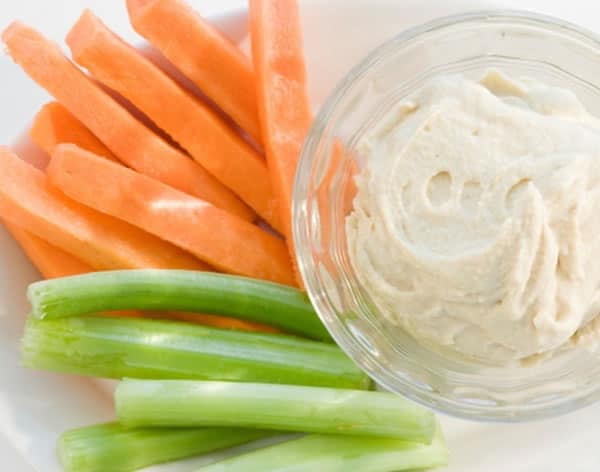 Celery is a good food for a low calorie, low carbohydrate snack.  However, some people find celery boring.  If you are craving something crunchy, cut up celery, carrot and jicama sticks to use as dips in hummus.
Carrots are high in beta carotene, a precursor for vitamin A, and jicama is rich in fiber, vitamin C and B vitamins.  Eating these veggies with some hummus adds flavor, protein and extra fiber to this snack.
If you've never tried jicama before, don't be afraid to try it.  Jicama has a slightly sweet, neutral taste and is crunchy like an apple.  Jicama needs to be peeled before eating.  Then cut jicama into desired shapes for eating.
Sandwich meat with cheese slice and basil leaf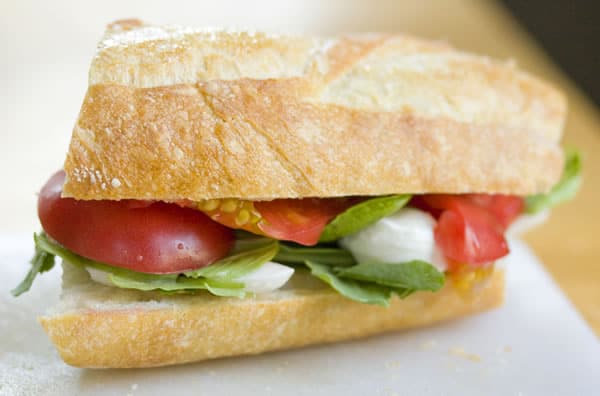 Snacking natural sandwich meat and a slice of cheese provides a snack high in protein, which can make one feel satisfied.  Combine 1 piece of deli meat with 1 slice of desired cheese.  Adding a basil leaf to the meat and cheese adds some flavor and phytochemicals to this snack.
Deveined, cooked shrimp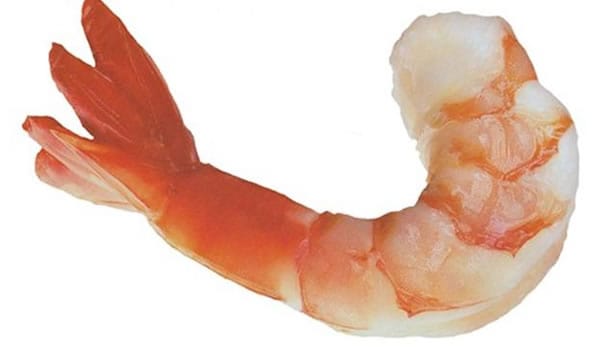 Meats are naturally a low carbohydrate food.  Shrimp is also naturally low in fat and calories and rich in protein.  Add just a tablespoon or two of cocktail sauce of needed with 2 ounces of cooked shrimp.  Frozen pre-cooked shrimp can be de-thawed easily.  Simple run the frozen shrimp under hot water until thawed.  Shrimp can be eaten cold or hot and can be a quick high protein snack on the go.
Hard boiled eggs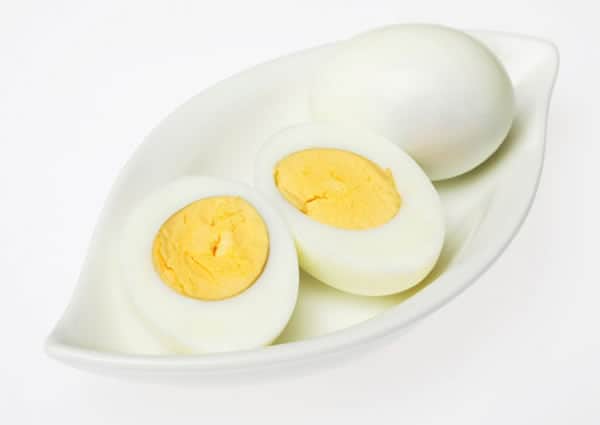 Boil eggs ahead of time and keep the boiled eggs for a quick, easy snack to grab from the refrigerator.  A large egg has less than 100 calories, about 6-7 grams of protein and almost no carbohydrates.  Eggs are also a source of many vitamins and minerals.
See also:
How many eggs a week is considered healthy?
Pistachios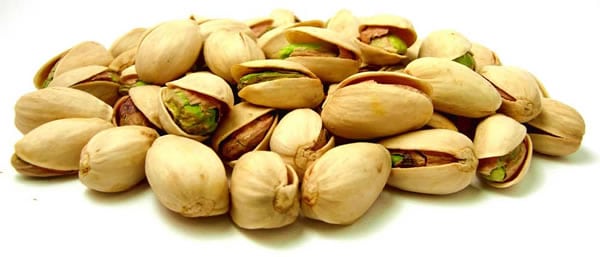 A small handful of nuts contain heart healthy fats, protein, fiber, antioxidants and minerals.  One ounce of pistachios contains about 160 calories, 13 grams of fat, 6 grams of protein, 3 grams of fiber and 8 grams of carbohydrates.
Pistachios are a rich source of vitamin B-6, copper, manganese and vitamin B1.  An ounce of pistachios contains about 49 kernels.  Change up what type of nuts to snack on if you get bored of pistachios. See also: Best Nuts and Seeds for weight loss
Edamame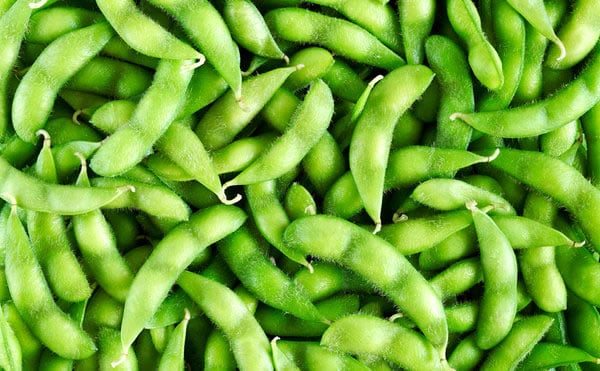 Edamame, a popular snack in Japan, are immature soy beans.  They can easily be found in the freezer section of most grocery stores and heat up in a few minutes.  A cup of edamame has just under 200 calories, 8 grams of fat, 15 grams of carbohydrates, 8 grams of fiber and 17 grams of protein.
Edamame also is a source of vitamin C, iron, magnesium and vitamin B6.
Dark chocolate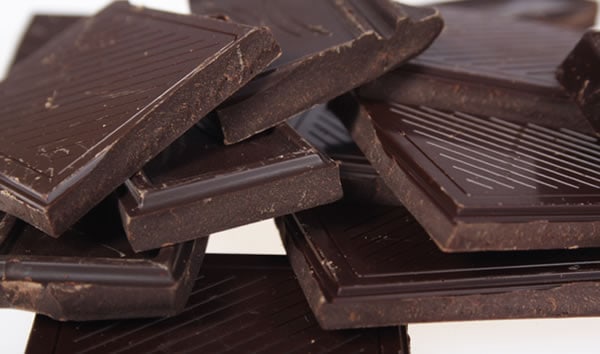 According to University of Michigan Integrative Medicine, dark chocolate can be included in a food plan that can nourish the body and help provide sustained energy.  Recommended serving size for dark chocolate is an ounce per day.
Dark chocolate has antioxidants and may help lower cholesterol.  Choose dark chocolate with at least 60% cocoa for the most health benefits and unsweetened.  Milk chocolate does not have the same health benefits and is higher in sugar.
Slightly sweet plain yogurt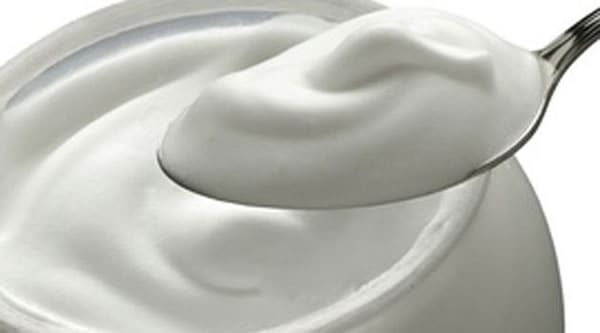 Yogurt naturally has some carbohydrates in it.  Eating plain yogurt is the lowest carbohydrate choice compared to other pre-sweetened yogurts.  Add a touch of sweetness, without a lot of sugar, to yogurt by adding in a spoonful of pumpkin and sprinkle of cinnamon and/or nutmeg.
Kale chips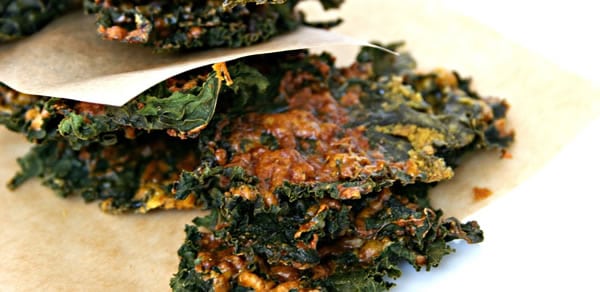 Kale chips are higher in nutrients compared to potato chips and are lower in carbohydrates.  Making kale chips is easy, and there are many step by step recipes online.  In a nut shell, you just need to clean and de-vein kale, toss lightly with olive oil, sprinkle with salt and bake in the oven until crispy.
References used in this article